Class action lawsuit filed against ICBC for under compensating accident injury victims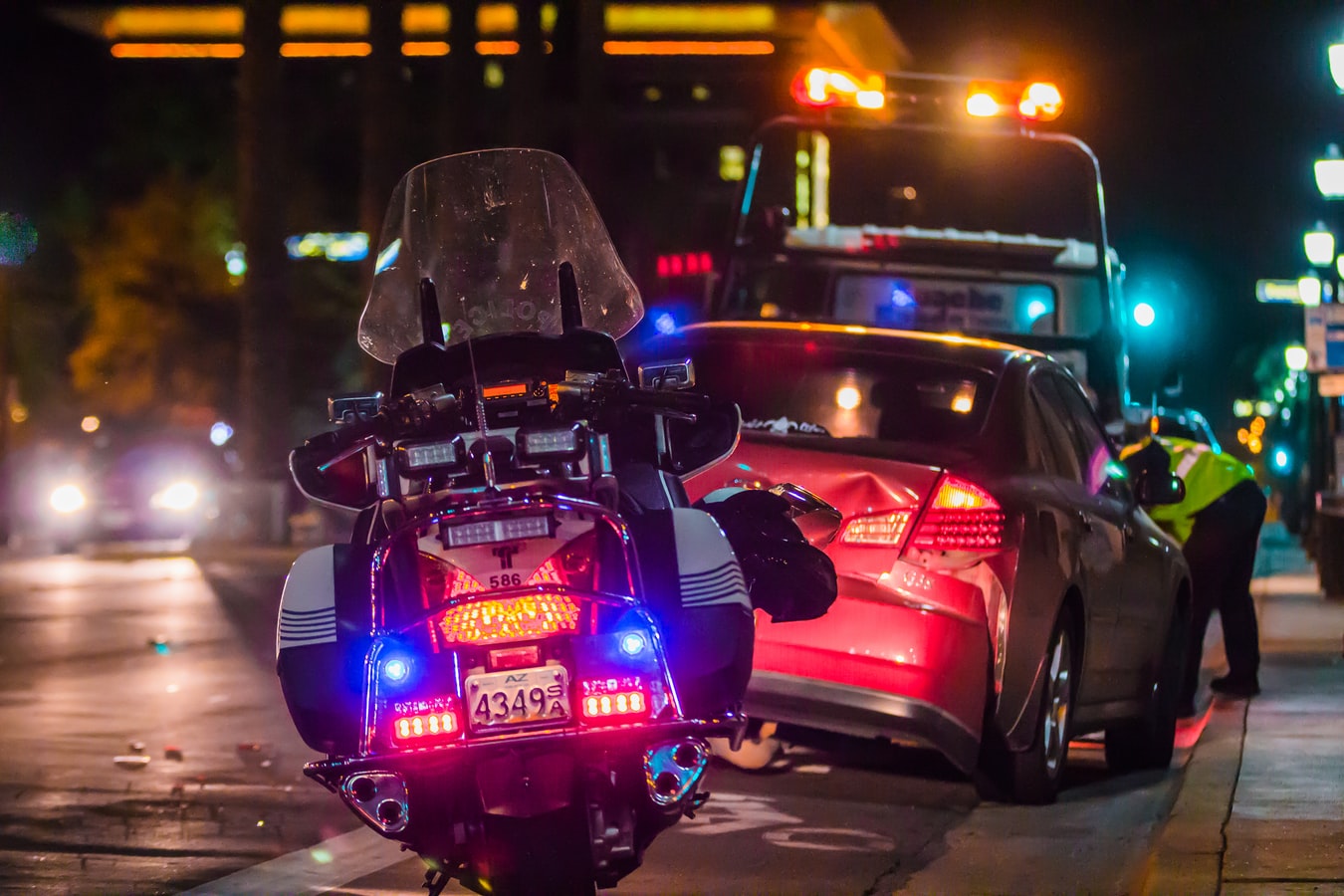 In the face of reform to a no-fault insurance system
in British Columbia, and the potential for the same in Alberta, a class action
lawsuit has been filed by victims who have suffered personal injuries in car
accidents against the Government of British Columbia and the Insurance
Corporation of British Columbia (ICBC).
The lawsuit alleges a secret agreement has allowed the
BC government to skim millions of dollars from ICBC to pay doctors' fees for
personal injury victims and that the BC government has clawed back money from
ICBC which has contributed to lower compensation payouts for personal injury
victims involved in a car accident.
Personal injury victims allege that the BC government
has ripped them off by underpaying them for their significant and severe
personal injuries and for wrongfully representing to those injured in car
accidents that they have reached the limit of their accident benefits when
they, in fact, had not.
What is important about this lawsuit is that it
exposes the fundamental flaws associated with a no-fault based insurance
system; one that could potentially affect car accident victims in Alberta and
impair their right to fair and just compensation for their personal injuries if
Alberta is reformed to a no-fault based insurance system.
It is extremely important that Albertans, in
solidarity, speak out against the proposed insurance reform to a no-fault based
system and that we ensure the rights of injured Albertans remain protected.
If
you have been involved in a car accident and have sustained personal injuries,
you may be able to make a claim for damages. Contact a knowledgeable lawyer at Law Fifty One to see what
options may be available to you.